PropelCLOUD's smart caching engine powers the Enterprise File Services Platform. Users enjoy unlimited access to cloud files from any office or endpoint device. IT admins can manage policies that keep critical and frequently accessed files local while shipping cold file data to the cloud.
See how Intelligent File Caching can modernize how your organization stores, shares, and collaborates on file.
Infinite File Capacity:
Secure and unlimited file access from any endpoint or branch storage gateway.
Reduced Edge Storage Requirements:
Unstructured data sprawl across file servers and endpoints is eliminated with a global file system powered by smart caching edge devices.
Highest Speed File Access:
Office and remote user access to centralized cloud-based files with optimized file server and endpoint access.
Intelligent File Tiering:
Smart policies tier infrequently used files to low-cost cloud or object storage while enabling users to selectively pin critical files for fast local access.
Seamless Data Migration:
Easy migration of existing network file shares, access permissions, and ACLs/security policies from legacy file systems.
Advanced Caching-Enabled Use Cases:
In addition to the core enterprise file services that PropelCLOUD provides (office modernization, Enterprise File Sync & Share, and End Point Backup), caching enables PropelCLOUD customers to accomplish even more.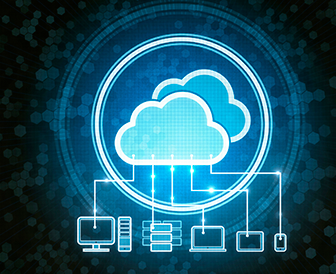 Fast access to petabyte-scale shares with PropelCLOUD gateways replaces local file servers.
Petabyte-scale project archives while providing edge caching support for working data sets.
PropelCLOUD gateways provide seamless cloud backup and zero-minute disaster recovery.