PropelCLOUD Object Storage service that offers scalability, data availability, security, and performance. This means customers of all sizes and industries can use it to store and protect any amount of data for a range of use cases, such as websites, mobile applications, backup and restore, archive, enterprise applications, IoT devices, and big data analytics.
The S3-compatible API connectivity option for PropelCLOUD Storage provides a S3-compliant interface for IT professionals to use with their S3-compatible storage applications, gateways, and other platforms.
Simple, understandable usage-based pricing.
PropelCLOUD storage is priced at $.019 per GB/month ($19 per TB/month). Unlike Amazon S3 and comparable services from Google and Microsoft, PropelCLOUD offers unlimited free egress downloads and we don't charge for API calls. Pure scalable storage.. No Surprises!
*20-80% cheaper than "utility billed" clouds.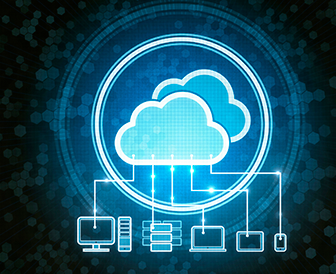 Build fast, cost-effective mobile and Internet-based applications by using CLOUD Object Storage to store production data via our S3 compatible API.
A perfect data backups and disaster recovery solution for desktops, laptops, on-prem servers, virtual servers and public clouds. Eliminate bottleneck's of data silos!
Multi-Cloud Gateway, Secure File Sharing, File Explorer, Full File Content Search, File Event Auditing, GEO Location/GDPR, Flexible Encryption & Much More.