Enterprises in media and entertainment, genomics, life sciences, healthcare, oil and gas, financial services, and more choose Panzura Freedom NAS to consolidate their data islands into a "Single-Source-of-Truth" in PropelCLOUD without sacrificing performance or application rewrites. By consolidating unstructured data (NFS, SMB, and Object) into PropelCLOUD, customers can gain access to all their data, collaborate on this data, analyze and control it for compliance. The Freedom product family cost-effectively allows enterprise customers to address the following use cases: cloud migration, global collaboration, search and analytics.
See how Intelligent File Caching can modernize how your organization stores, shares, and collaborates on file.
Panzura CloudFS Integrates Enterprise File Services with PropelCLOUD
When you integrate resilient and powerful EMC enterprise grade backed object storage with the first enterprise file system purpose-built for the cloud, the result is amazing. Enterprise features that you will gain include:
– Maximum scale, performance, and resource utilization
– Real-time, global byte-range locking
– File services to power data center workloads and mobile clients
– Freedom-based business and deployment models
– Automation and centralized management
– Complete cloud data protection and high-availability with no single point of failure
About Panzura
Panzura optimizes enterprise data storage management and distribution in the cloud, making cloud storage simple and secure. Panzura's revolutionary global cloud storage solution seamlessly combines the flexibility, performance, and productivity benefits of distributed storage with the manageability, security, and cost benefits of centralized storage. With Panzura, data location no longer affects usage.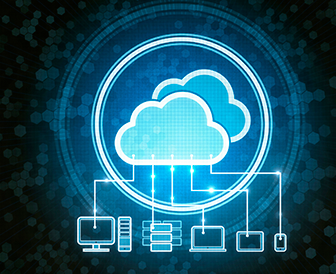 Enable distributed applications to access and modify from any location, empowering users to collaborate in real-time with a multi-site, multi-region global cloud file system.
Multi-Cloud file storage and Enterprise File Services, powered by a global cloud file system, across any number of sites for modern, cloud-centric data durability and availability.
Single site solution for secondary storage use cases. Replace backup, disaster recovery, and archive with consolidated, secured, and simplified active archive with any supported cloud.