Propel Cloud Archiving enables modern email archiving management by equipping you with the capabilities necessary to fully comply with legal and regulatory requirements, while eliminating the cost and hassle of traditional archiving solutions.
Optimize storage and increase performance by storing archived email in the secure Propel Cloud – independent from your primary mail system. Eliminate time spent counting employees by protecting unlimited mailboxes and only paying for the storage you use. Make your life easier by using one solution for full email management control – no on-premises hardware or storage required.
Apply corporate policies by choosing messages to retain or exclude (based on sender, receiver or keyword), set retention schedules, and apply legal holds and disposition policies.
Administrator(s) and authorized users can run granular searches against all email data, export search data and apply legal hold requests. Data can be extracted from the archive and loaded back into the primary mail system to protect against data loss or deletion.
PropelCloud Archiving does not require installation
As a SaaS-based solution available through Propel's secure cloud, configuration is easy with quick transfer of existing and historic emails enabled by deep API-based integration with your on-premises Exchange or Office 365 Exchange Online.
- Get compliant at minimal cost.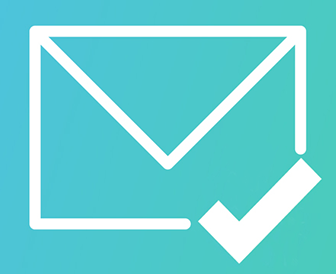 On-Premise or Cloud mail server. MS Office 365, MS Exchange, Google Mail, IBM Domino and other mail servers are supported.
Multiple Install Options: Public | Private Cloud or On-Premise - "Every" email preserved as a "record" immediately after it is sent or received.
Granular levels of secure access. Super Admin, Admin, Compliance Officer, Auditor and Employee self-serve. Search via web interface or Outlook plugin.