Propel Hosting's managed cloud hosting services unburden your business resources from complex technology and security needs. The strategy of outsourcing your web and application hosting is one that will drive focus on opportunities for innovation and growth. Propel Hosting builds customer-centric solutions that deliver value and mitigate the complexity involved in ensuring performance, scalability, availability, security and compliance. All of our hosting services are handled in our state-of-the-art and geo-diverse data centers.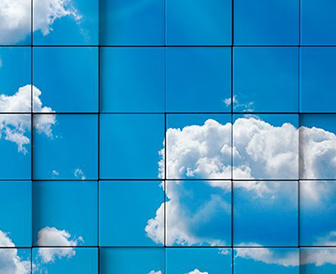 All Cloud hosting isn't created equal.
Propel Hosting's managed virtual private servers (VPS) provide you with the power of a dedicated server and the flexibility of cloud hosting – and they all include our Award winning 24/7/365 support. Our Managed VPS (Virtual Private Server) hosting line is the ideal solution for clients who require the control of a dedicated server matched with the affordable features of a VPS server.
Comprehensive 24/7/365 monitoring of servers, applications, performance counters, application dependencies, hardware, performance,and security for alerting and capacity planning.
Every server is backed up eliminating fire drills associated with a full system failure. If a recovery is required, we work with you hand-in-hand to recover your data from the backups that are taken daily. Real-time replication options for business continuity.
Our proactive U.S. based support team is here 24/7/365 guaranteed. Our promise to you is support within 30 seconds of a phone call any hour of the day and night. The team is Tier 2/3, which provides you insight and resolution and looks at every possible way to prevent issues.