PropelCLOUD provides startups with a low-cost and easy-to-use infrastructure that they can use to scale and grow their businesses. PropelCLOUD provides the foundation for your ambition, where capability and community come together to help you build and scale your dreams. We are here to help you succeed, from inception to IPO.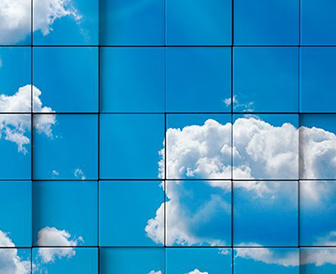 Cost Savings, Optimization & Migrations
The need to reduce costs or keep costs low influences most startups. We can analyze your Cloud configuration regularly, looking for ways to save you money and improve performance as your needs change. Moving to Cloud can be intimidating and overwhelming for those without experience. We can help reduce interruption and risk as you take this critical first step into the Cloud.
If your startup is accepted, you'll receive a fixed 50% discount off the list price of any of our Cloud Hosting, Cloud Storage and Disaster Recovery services.
If there's a connection that we think can help your startup, we'll make it happen. You'll be treated like one of our own.
We've built some pretty amazing things in the data center and know a thing or two about scaling web technologies.